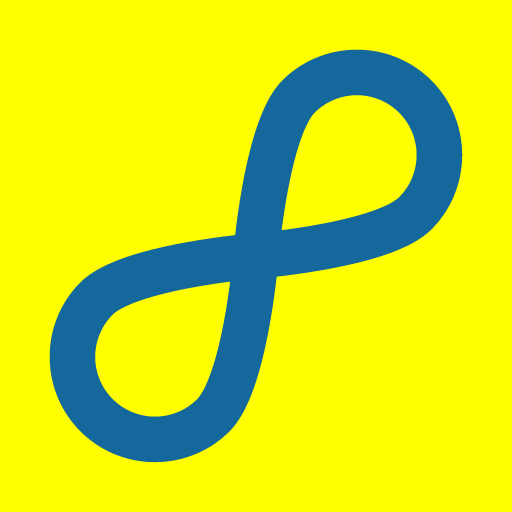 Advanced International Translations
Advanced International Translations (AIT) – leading supplier of translation management software for translation agencies and freelance translators worldwide. Since 1998, AIT developed 11 software tools for translators and translation agencies. The software by AIT enhances translation workflow management of 1000+ translation agencies. 
AIT released its first translation management software in 2001, and it now has more licensed users than any other company of its type. Thousands of freelance and inhouse translators, translation project managers, and other professionals of translation industry benefit from translation management tools made by AIT.